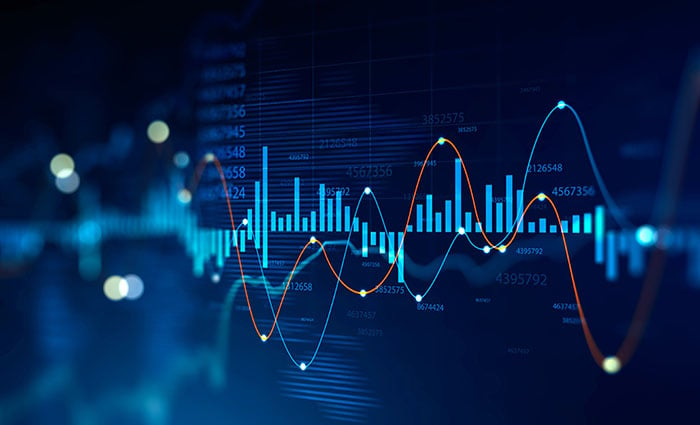 Marketing Analytics & Business Intelligence
Gain an edge in your market with data-driven insights. Our Marketing Analytics and Business Intelligence service empowers your business to understand and engage your audience better, track performance, and stay ahead of your competition.
We help you streamline your marketing processes, manage your marketing assets more effectively, and leverage automation to boost efficiency and ROI.
With our Marketing Analytics & Business Intelligence service, you get a powerful combination of data-driven insights and operational efficiency that drives marketing success and business growth.
Software Development & SaaS Solutions
Create digital solutions that stand the test of time. We combine our deep expertise in technology with a clear understanding of your business needs to create custom software and SaaS solutions that are robust, scalable, and user-friendly.
Our approach to software development is collaborative and agile. We work closely with you throughout the process, from initial concept and design to development, testing, and deployment. We focus on creating software that not only meets your current needs but is also flexible enough to adapt to future changes and growth.
For SaaS solutions, we leverage our extensive experience in cloud computing and software development to design and build applications that are easily accessible, scalable, and secure. We specialize in creating SaaS solutions that can improve your business operations, drive productivity, and provide a superior user experience.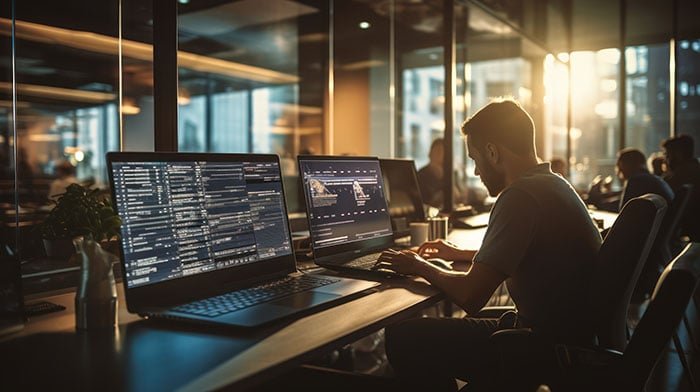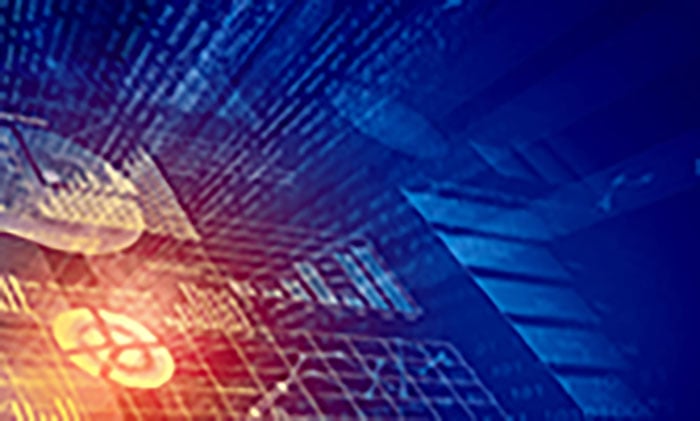 Custom Data Analytics
Our approach begins by understanding your business goals and the challenges you face. Then we delve deep into your data, employing advanced analytics techniques and tools to transform raw data into meaningful information.
From predictive analytics to help you forecast future trends, to customer analytics that enhance your understanding of your target audience, our services are as varied as they are impactful. We also focus on data visualization, creating intuitive dashboards and reports that make complex data easy to understand at a glance.
Startup Tech Foundations
Lay a strong technology foundation for your startup's success. We understand the unique challenges startups face. That's why we offer customized solutions to help you hit the ground running. From IT infrastructure setup to establishing efficient processes and providing architecture guidance, we work alongside you to build a robust, scalable, and future-proof technological base.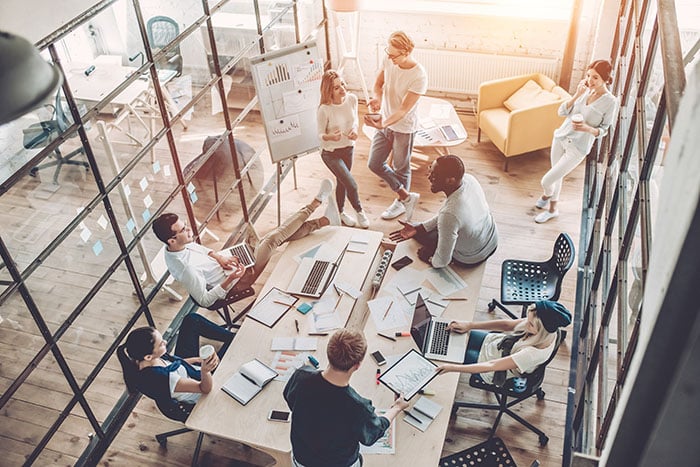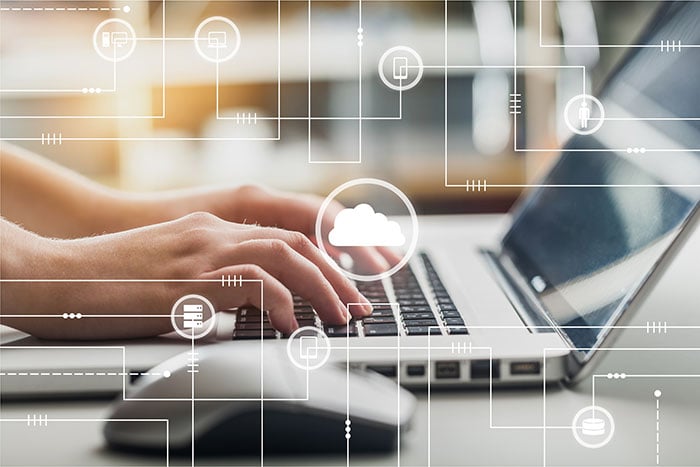 Cloud Migration & Management
Harness the full power of the cloud with our specialized AWS services. From strategizing your move to the AWS cloud to handling the setup, migration, and post-migration optimization, we have you covered. Our experts will guide you through every step, ensuring minimal disruption and maximum efficiency.
Managed Services
Outsource your IT, focus on your core business.
Get the best in the business. As resellers of top enterprise software, we help you implement the best tools and systems to supercharge your operations.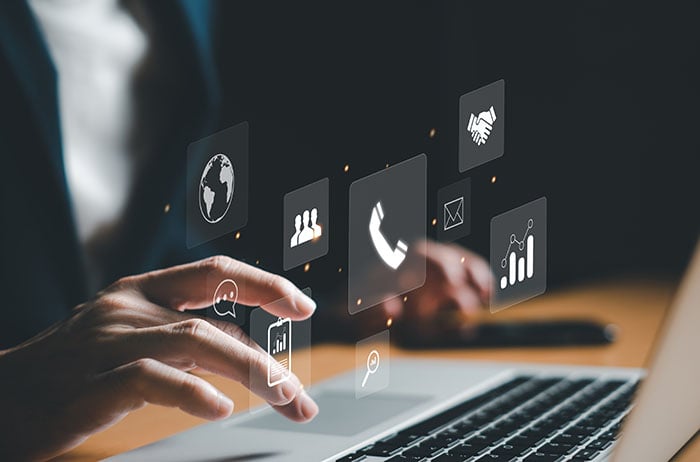 Get Answers FastFAQs
Discover more about how we can help your business succeed.
What industries do you specialize in?
Our team has extensive experience in multiple industries. We tailor our solutions to meet the specific needs of each client, regardless of their industry.
How are your solutions customized for each client?
We begin by thoroughly understanding your business needs, goals, and existing systems. Then, we develop a tailored solution that aligns with your objectives, taking into account scalability, security, and cost-efficiency.
What size companies do you work with?
We work with businesses of all sizes, from startups to mid-sized enterprises. Our solutions are designed to be scalable, growing with your business over time.
What makes your services stand out from other tech consulting firms?
Our team doesn't just provide tech solutions; we partner with you to drive your business forward. We offer personalized service, deep technical expertise, and a commitment to helping you achieve your business goals.
How do you ensure the security of my business data?
We take data security seriously. We incorporate the latest security measures in all our solutions and adhere to industry best practices to keep your data safe.
Can you help us transition to cloud-based solutions?
Absolutely, we will work with you to develop a migration strategy that minimizes disruption and maximizes benefits.
How can your solutions help improve our business performance?
Our solutions provide insights from data analytics, streamline operations through efficient processes, and enhance productivity with robust IT infrastructure. These improvements collectively lead to enhanced business performance.
Ready to Power Up Your Business?
Unleash your business's potential with our custom tech solutions.