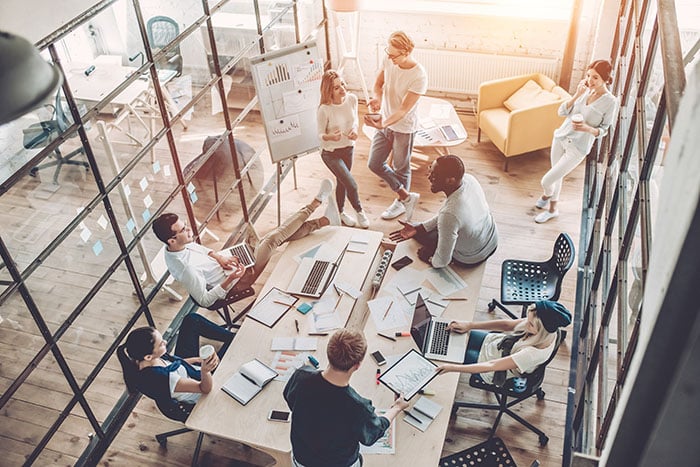 Startup Tech Foundations
Set the Stage for Success with Our Startup Tech Foundations Solution

.
Infrastructure Setup: Get your startup off the ground with a robust, scalable, and secure IT infrastructure that supports your growth.
Process Implementation: Streamline your operations with efficient processes tailored to your startup's unique needs and growth trajectory.
Architecture Guidance: Leverage our expertise to design a tech architecture that supports your business objectives, scales effortlessly, and remains resilient.
Vendor Selection and Management: Benefit from our experience in choosing and managing third-party vendors, ensuring you get the best value and quality of service.
Ready to Power Up Your Business?
Unleash your business's potential with our custom tech solutions.