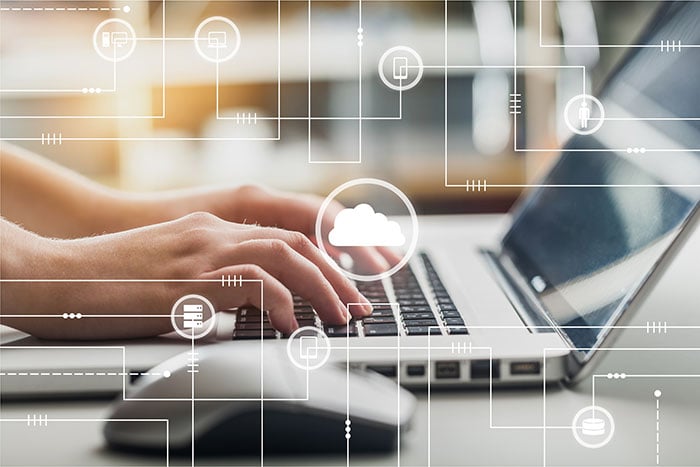 Cloud Migration & Management
Harness the full power of the cloud with our specialized AWS services. From strategizing your move to the AWS cloud to handling the setup, migration, and post-migration optimization, we have you covered. Our experts will guide you through every step, ensuring minimal disruption and maximum efficiency.
Ready to Power Up Your Business?
Unleash your business's potential with our custom tech solutions.