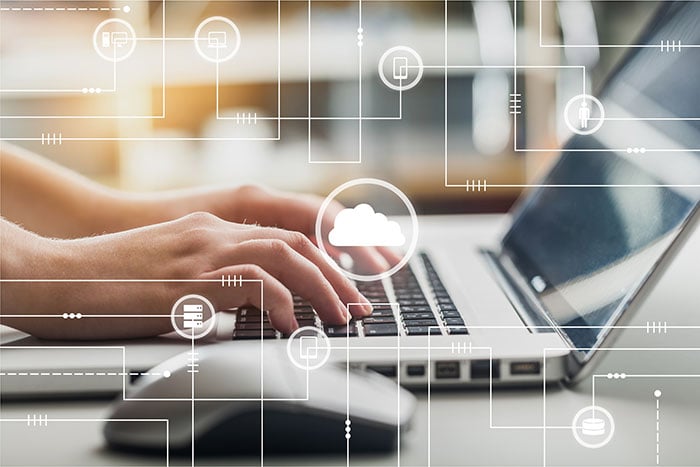 AWS Cloud
AWS Migration Services: Helping businesses transition their infrastructure and applications to the AWS cloud.
AWS Management and Operations: Ongoing management and optimization of AWS resources to ensure smooth operations and cost efficiency.
AWS Security and Compliance: Ensuring businesses' AWS deployments are secure and meet all necessary compliance standards.
Ready to Power Up Your Business?
Unleash your business's potential with our custom tech solutions.