Startup Tech Foundations
Lay a strong technology foundation for your startup's success. We understand the unique challenges startups face. That's why we offer customized solutions to help you hit the ground running. From IT infrastructure setup to establishing efficient processes and providing architecture guidance, we work alongside you to build a robust, scalable, and future-proof technological base.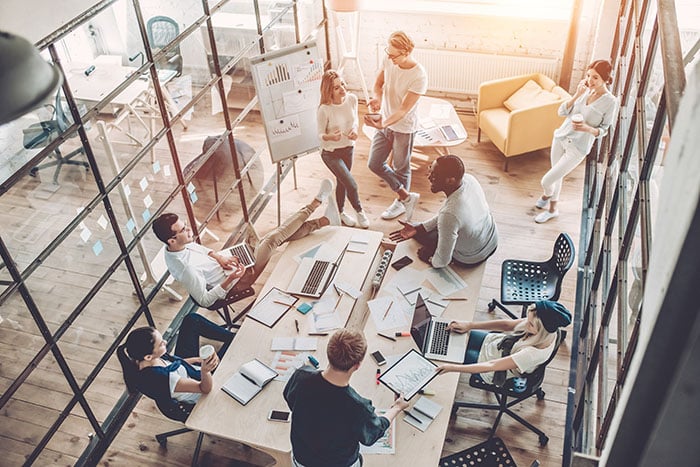 Ready to Power Up Your Business?
Unleash your business's potential with our custom tech solutions.