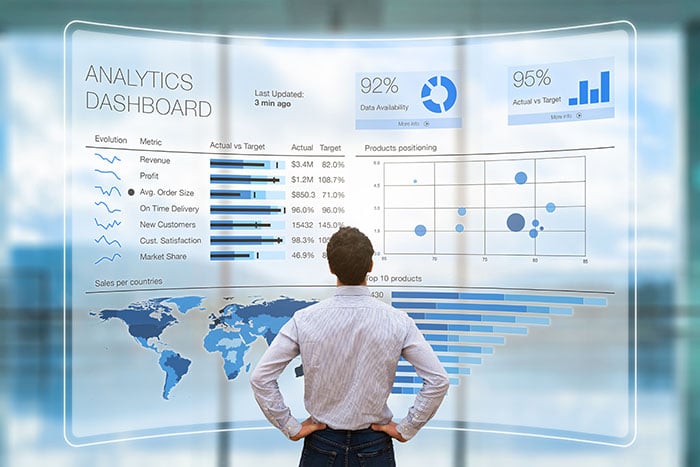 Business Intelligence
BI Strategy Development: Helping businesses develop a robust BI strategy that aligns with their goals.
BI Implementation: Assisting with the selection and implementation of BI tools and platforms.
Data Visualization: Creating intuitive dashboards and reports that help businesses understand their data and make informed decisions.
Ready to Power Up Your Business?
Unleash your business's potential with our custom tech solutions.