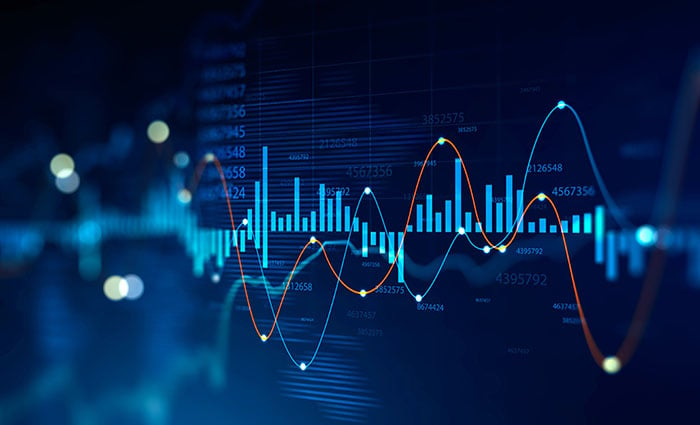 Marketing Analytics & Business Intelligence
Gain an edge in your market with data-driven insights. Our Marketing Analytics and Business Intelligence service empowers your business to understand and engage your audience better, track performance, and stay ahead of your competition.
We help you streamline your marketing processes, manage your marketing assets more effectively, and leverage automation to boost efficiency and ROI.
With our Marketing Analytics & Business Intelligence service, you get a powerful combination of data-driven insights and operational efficiency that drives marketing success and business growth.
Ready to Power Up Your Business?
Unleash your business's potential with our custom tech solutions.